Venue
The Barbican Centre is a world renowned event space in the City of London.
The Barbican Centre
Once again we will be holding State of the Browser at the fabulous Barbican Centre, in Frobisher Auditorium #1.
The Frobisher Auditorium is a 200+ seat, raked cinema-style room with a massive 5K screen, so no matter where you sit, you will have a fantastic view of the speakers and their slides.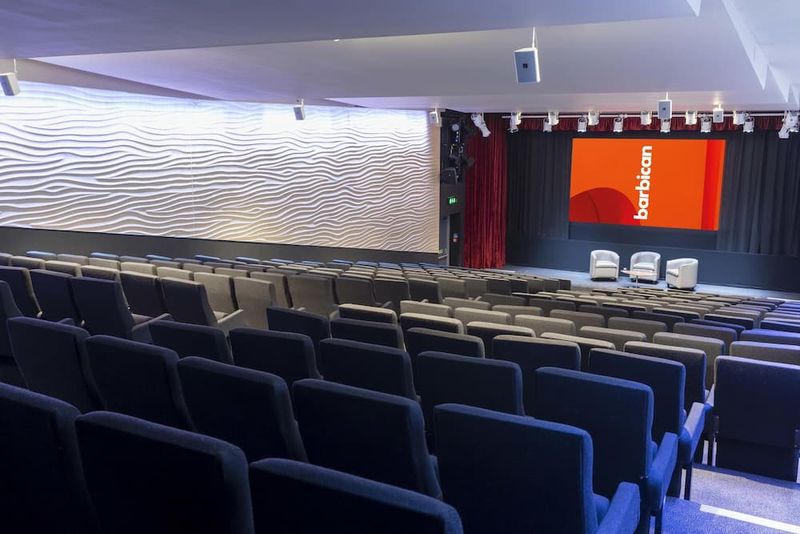 ---
During the breaks, we also have access to the indoor tropical garden/conservatory where you'll be free to chat with other attendees and enjoy refreshments during our morning and afternoon breaks.
See list of possible lunch locations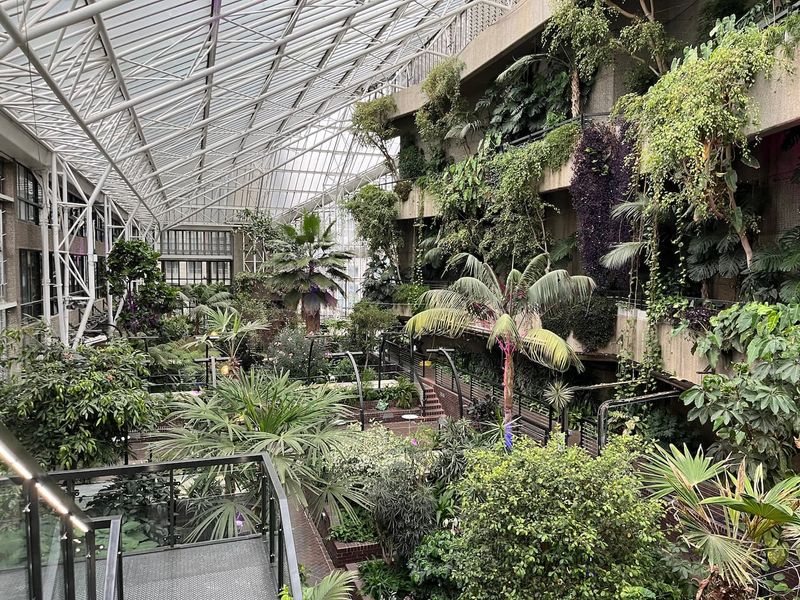 ---
London Web Standards brings together web professionals who are working for a better web. Our monthly meetups provide them with an opportunity to teach, inspire, learn, network and debate.
Each meetup features a speaker drawn from our membership or the wider standards community. The talks cover a range of topics including HTML, JavaScript, CSS, accessibility, web fonts, design system, UX, and front-end performance.