Web Standards:


Does Anyone Actually Care?
When looking at the current state of the web, and especially under the hood of interfaces and functionality, we may notice that the vast majority of websites don't validate to W3C standards anymore. But how could all that happen, and with what consequences for SEO, accessibility, and security eventualities ..?
In this presentation, Michael R. Lorek will share insights and realisations on this "vital" topic by shining light on the most common errors in foundational HTML and its semantic challenges.
We will notice that HTML is still an evolving markup language, setting the foundation for all our web pages and web applications that truly need to be solid.
About Michael R. Lorek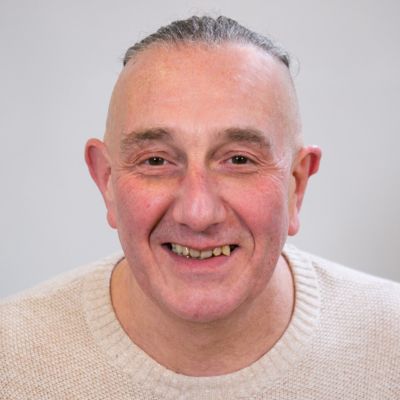 Michael is an online design consultant based in London, UK. With a background in engineering, design, and information technologies, he founded Online Design Ltd. in 2012 and helped various organisations architect and design their online presence by identifying the most appropriate technologies and workflows, resulting in effective and delightful user experiences.
Beside lecturing on internet technologies in further education, Michael also provided regular tech speaker workshops at CodeNode London, supported by Mozilla. Along his career, he already began 40 years ago programming in HEX and became very passionate about code quality and standardized technologies, leading towards a healthy ethos for the web.