Accessibility Is Easy …


Except for When It Isn't
You get a long way to making your web site or application accessible by keeping things simple. Instead of creating components from scratch, with all the extra complications that it entails along the way, you could easily use a native HTML element that takes care of things for you automatically. But sometimes it's not as simple as that. Not everything that you might need to build on your site has a ready-made solution in the form of an HTML element or a recognised and documented pattern. Sometimes, things can get a little more tricky.
Ian Lloyd takes some time out from the auditing frontlines to show some examples of more complicated interfaces and explains:
How they create accessibility barriers for various users
What WCAG Success Criteria they fail
How these complicated UIs can be made accessible using some standard techniques and, in places, a little more creative thinking
About Ian Lloyd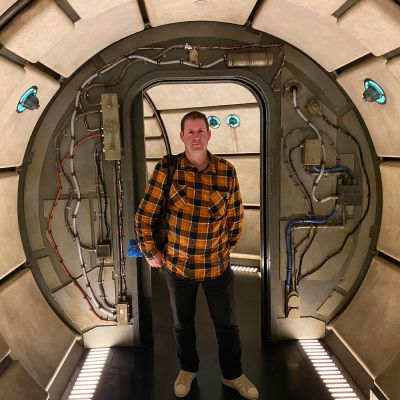 Ian Lloyd (or 'Lloydi' as he prefers) is a Principal Accessibility Engineer at accessibility specialists TPGi. Although he has only worked exclusively in the accessibility field for 5 years, he has been 'banging on about it' since the early 2000s as a front-end web developer. In an alternate universe, he continued his early path of DJ-ing and producing to become a superstar DJ, but this universe had other ideas. Outside of work, he maintains a11y-tools ("A random collection of accessibility-focused tools that you might find at least partially useful").