It all means nothing in the end
What do you do when you've attached your sense of self to work, and work suddenly feels meaningless? In this talk, Amy explores burnout, purpose and making meaning in an increasingly confusing and calamitous world.
About Amy Hupe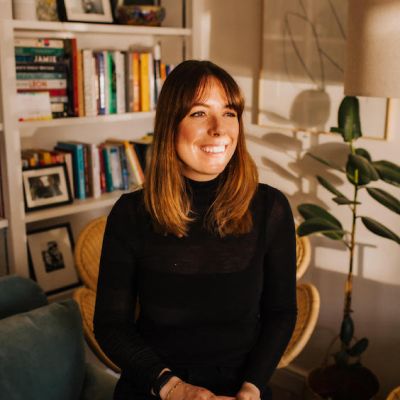 Amy is a content design and design systems consultant based in London. She's earned her stripes working on design systems for GOV.UK, Babylon Health, BT, Springer Nature and the Wellcome Trust.